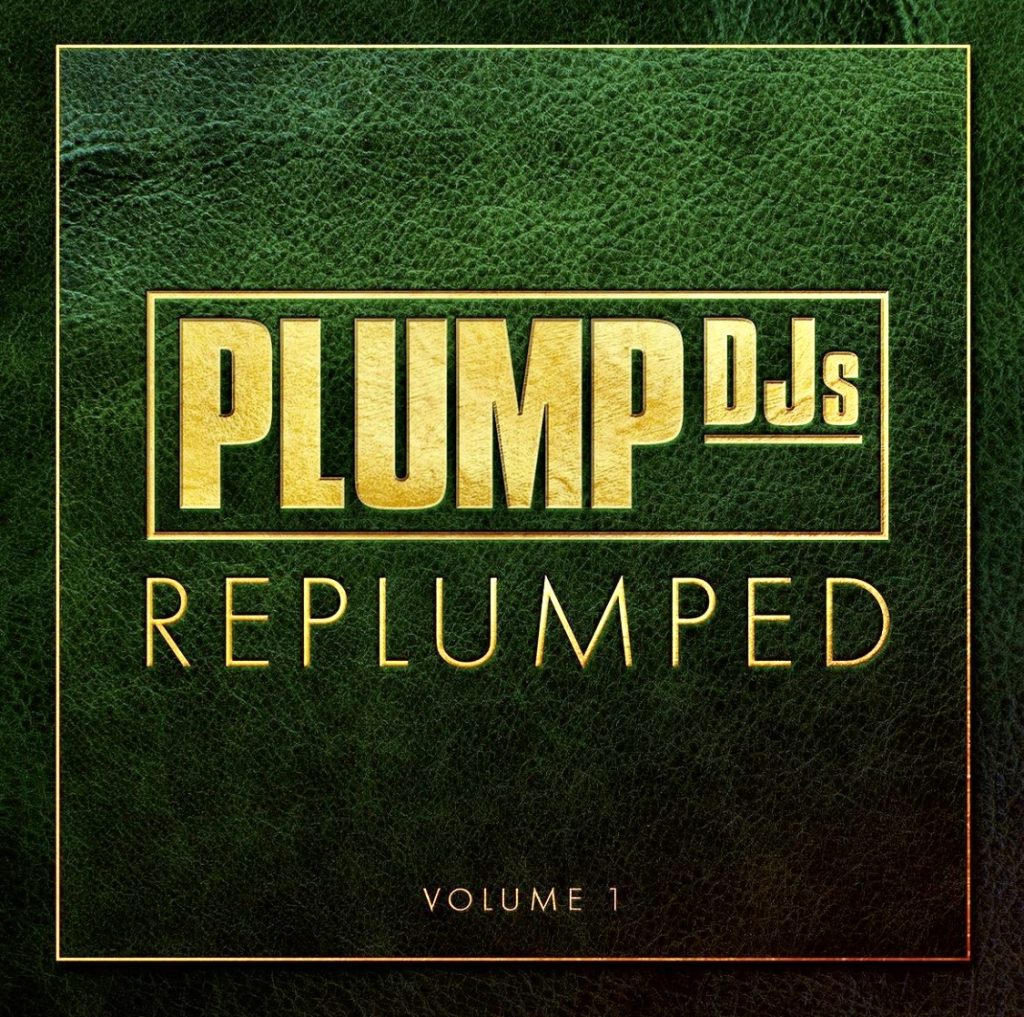 Replumped Vol.1 PRE ORDER now available ahead of the pack and exclusive for all Plump Djs fans.
This body of music contains a huge number of their favourite hits from what has proven to be an incredibly prolific career.
The duos best bits being plucked from the last 20 years, focussing primarily from the golden era of Breakbeat 2000 – 2010. Within full length and radio variants plus a 1h Mixtape for your listening pleasure.
'Lovingly remastered and re-tweaked in HQ digital format there are literally so many bangers in this album it's unreal!'
Andy&Lee – Plump Djs