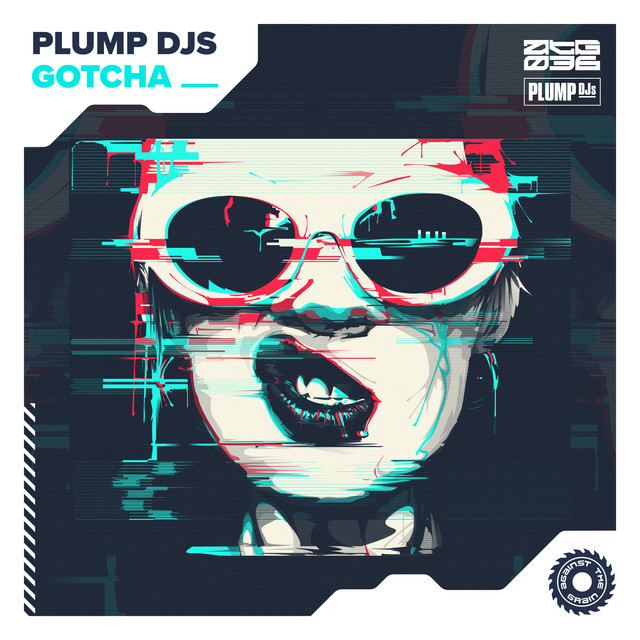 The Plump Djs all new 100% tour tested single 'Gotcha' is now available via legendary breaks label Against the Grain.
Following 10/10 cross genre support you can like, listen, share and own through this VIP link:
Early feedback on this heavyweight chunk of plumpness echoes that of their pioneering work on Fingerlickin Records from back in the golden era of funk fuelled breaks.
The record has been included on numerous Spotify playlists, reached Number 1 on Beatport and also found its way into being the lead record in countless tour pros bags.
2022 is looking very bright off the back of this monster.
You can catch the Plump Djs all over the UK this year, Australia, Czech Rep, Austria, Spain, Gibraltar, New Zealand, USA & Canada. Please check the socials for more info.
Keep it plump. XL